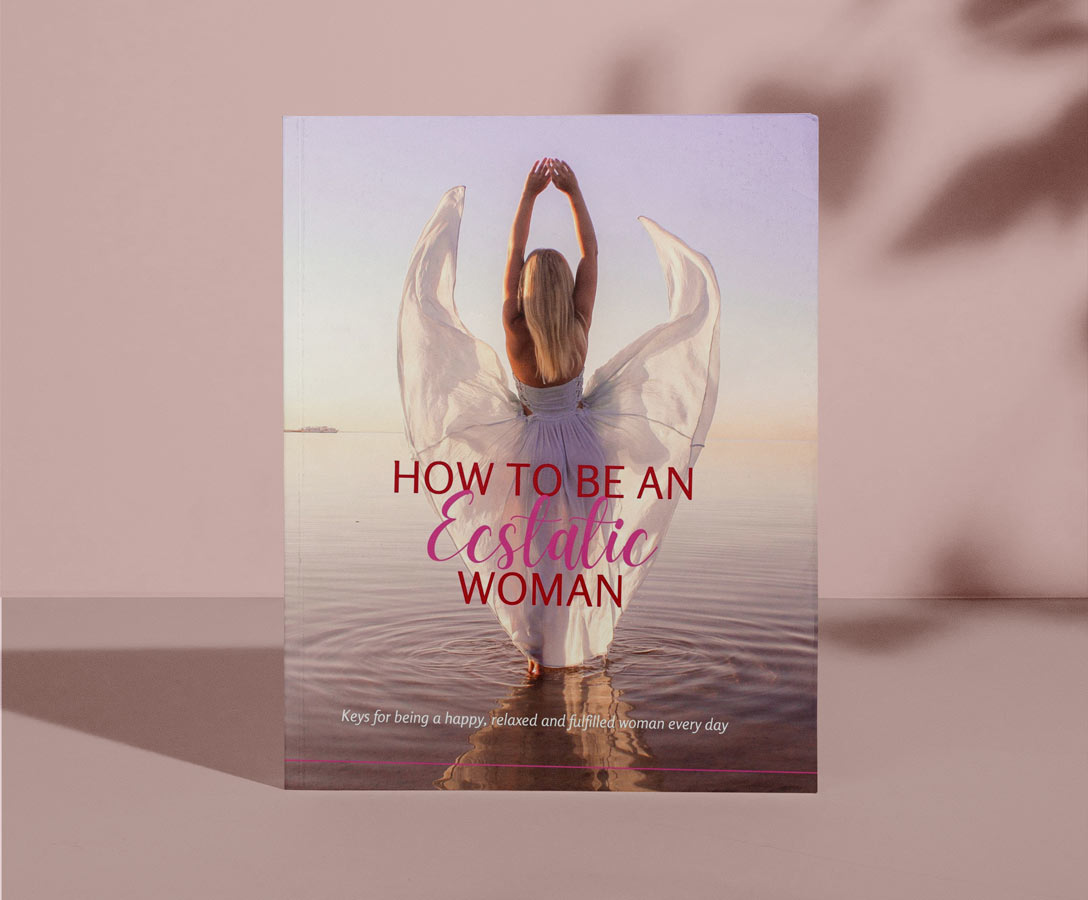 Being ecstatic starts from the very basics – being creative, practicing self-care, reconnecting to ourselves, feeding our body with good foods and finding our purpose in life. From there, our happiness, relaxation and fulfillment easily takes us to ecstatic heights.
Do You Want To Be Ecstatic?
"Any human being wants to be happy, but first they need to find out what is happiness" – Jean Jacques Rousseau
Happiness is a state of euphoric peace of the soul, a state of complete fulfilment and bliss.
We all want to be ecstatically happy, and we seek this in everything we do. Unfortunately we think we depend on external conditions, but the good news is: we don't. We can achieve perfect bliss within ourselves.
In this free e-book you will find first steps on how to achieve it.
Are you ready to start your ecstatic life?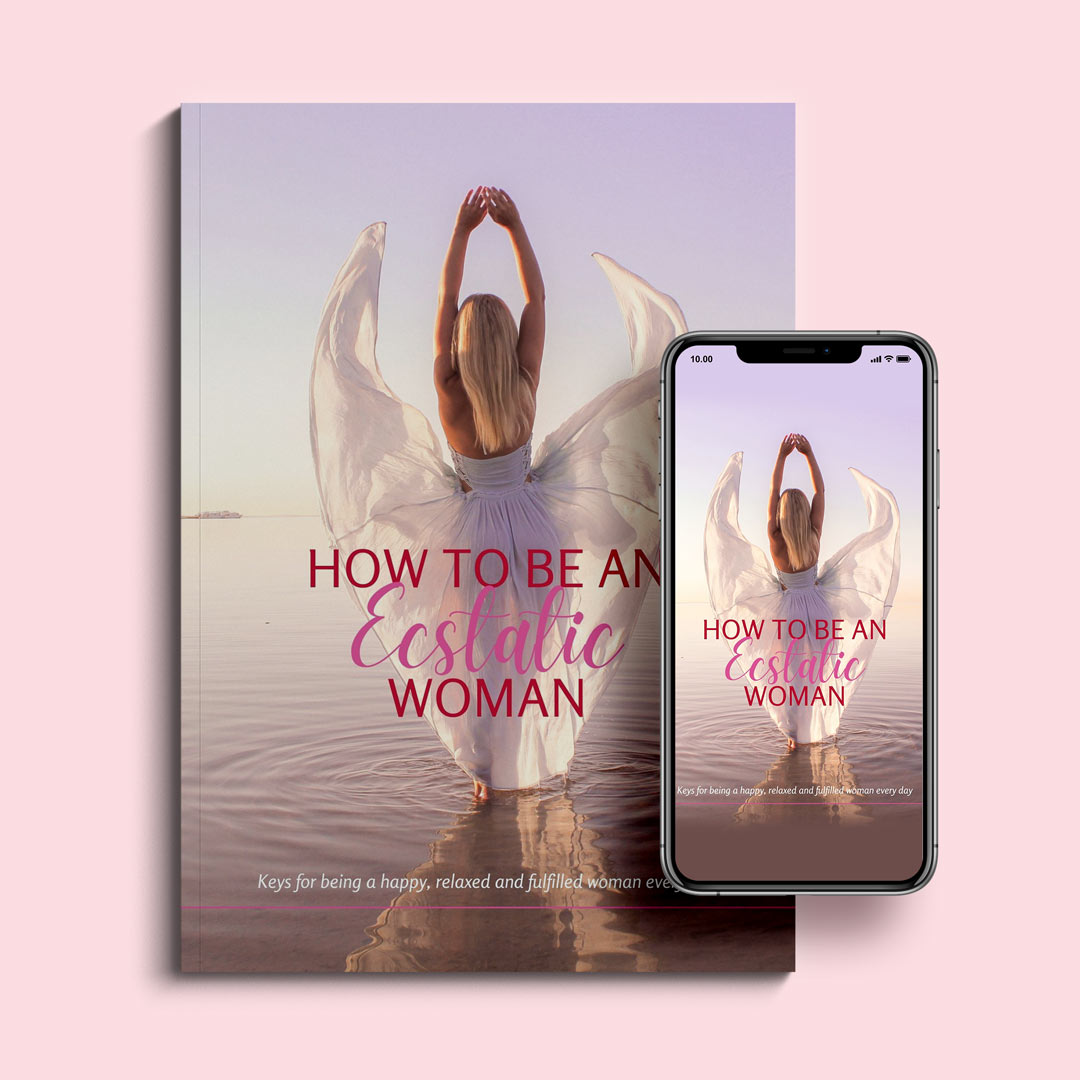 Including Seven Exercises to Shape YOUR Ecstatic Life-Style:

Journey through Ecstatic States

7-Day Creativity Challenge

Home Spa Ritual

Learn to Meditate

Practice a Yoga Posture – Badrasana

Make Simple Foods to Boost Happiness

Find Your Purpose Worksheet
How to be an Ecstatic Woman
Keys for being a happy, relaxed and fulfilled woman every day